1130 university offers in total! 2021 SuOn Academy university offer summary
Up to June 1st, 148 SuOn Academy graduates in the Class of 2021 have already got 1130 university offers from Canada, USA, UK, Australia, Hong Kong and New Zealand. 1013 offers are issued by Canadian universities. These include the world's top universities such as University of Toronto, McGill University, University of British Columbia, Imperial College London, University College London, King's College London, University of Melbourne, etc.
Among these offers, University of Toronto has issued 185 offers to SuOn students, among which 60% are STEM and business programs. Each student gets more than one offer from University of Toronto for three consecutive years.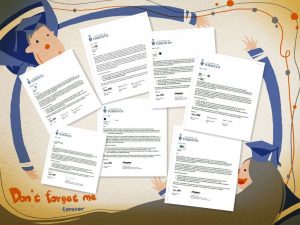 In general, more than 66% of students are admitted by STEM and business programs and 77% of students have at least one offer from the  world's top 100 universities.
Similar to previous years, SuOn Academy has top admissions such as Faculty of Applied Science and Engineering at University of Toronto, Rotman Commerce at University of Toronto, and Smith School of Business at Queen's University. The computer science program at University of Waterloo, which has the lowest acceptance rate in Canada, admits SuOn graduates for three consecutive years.