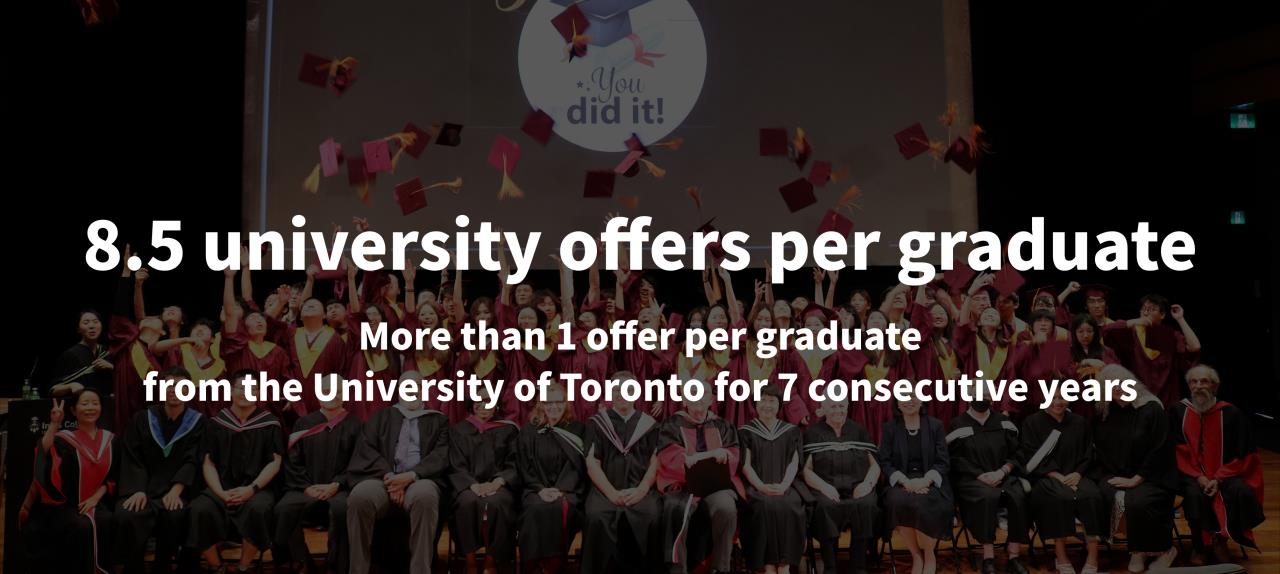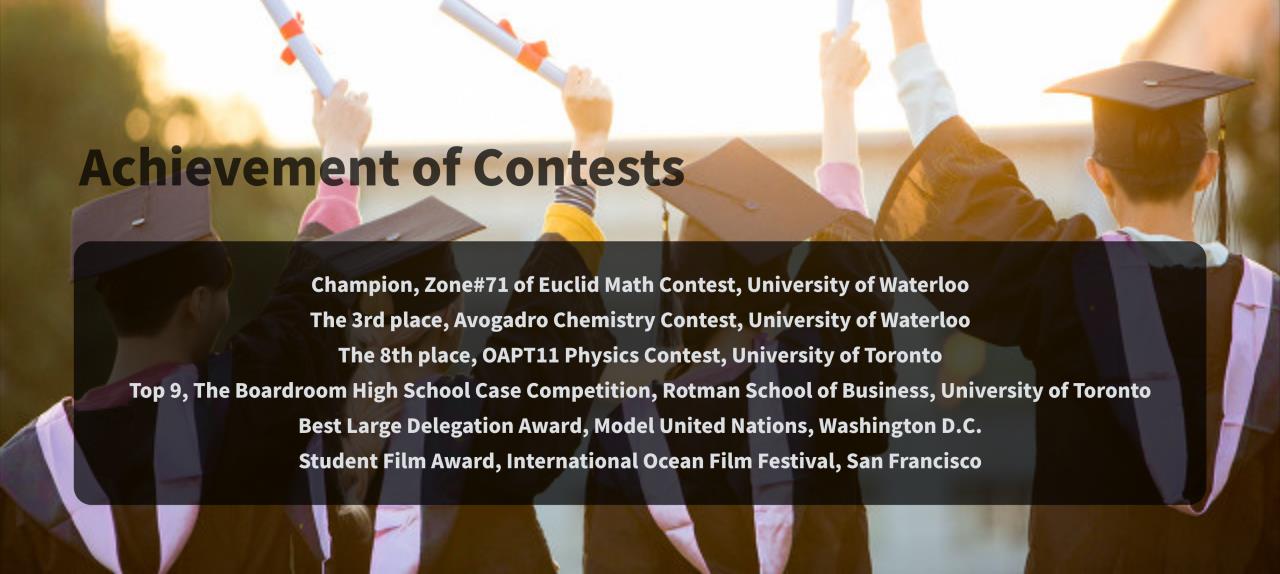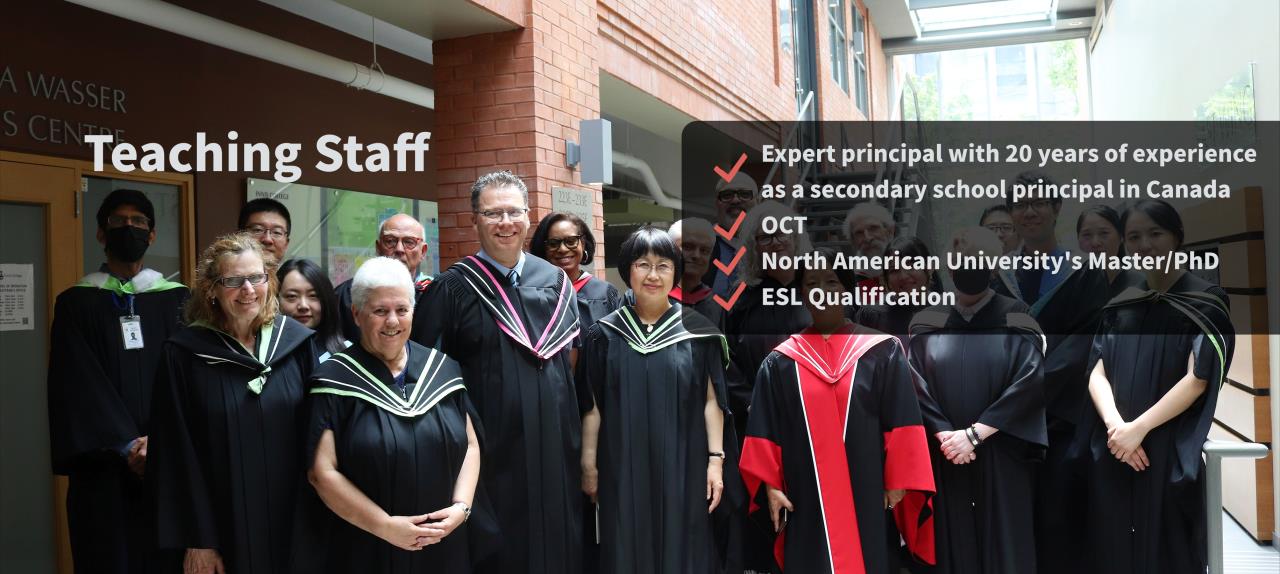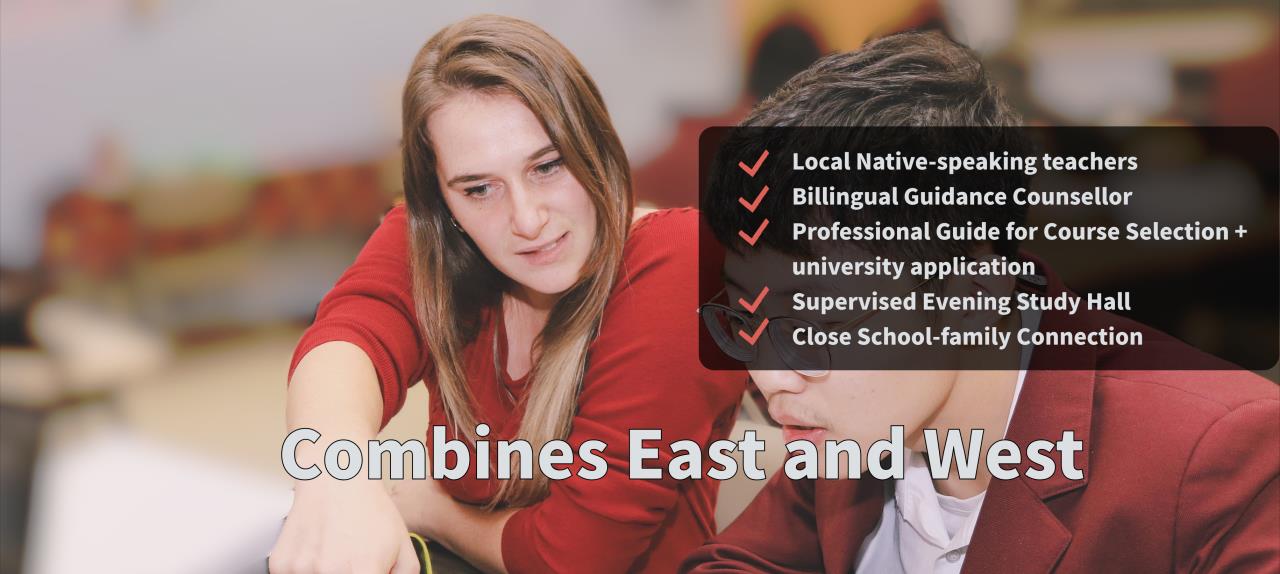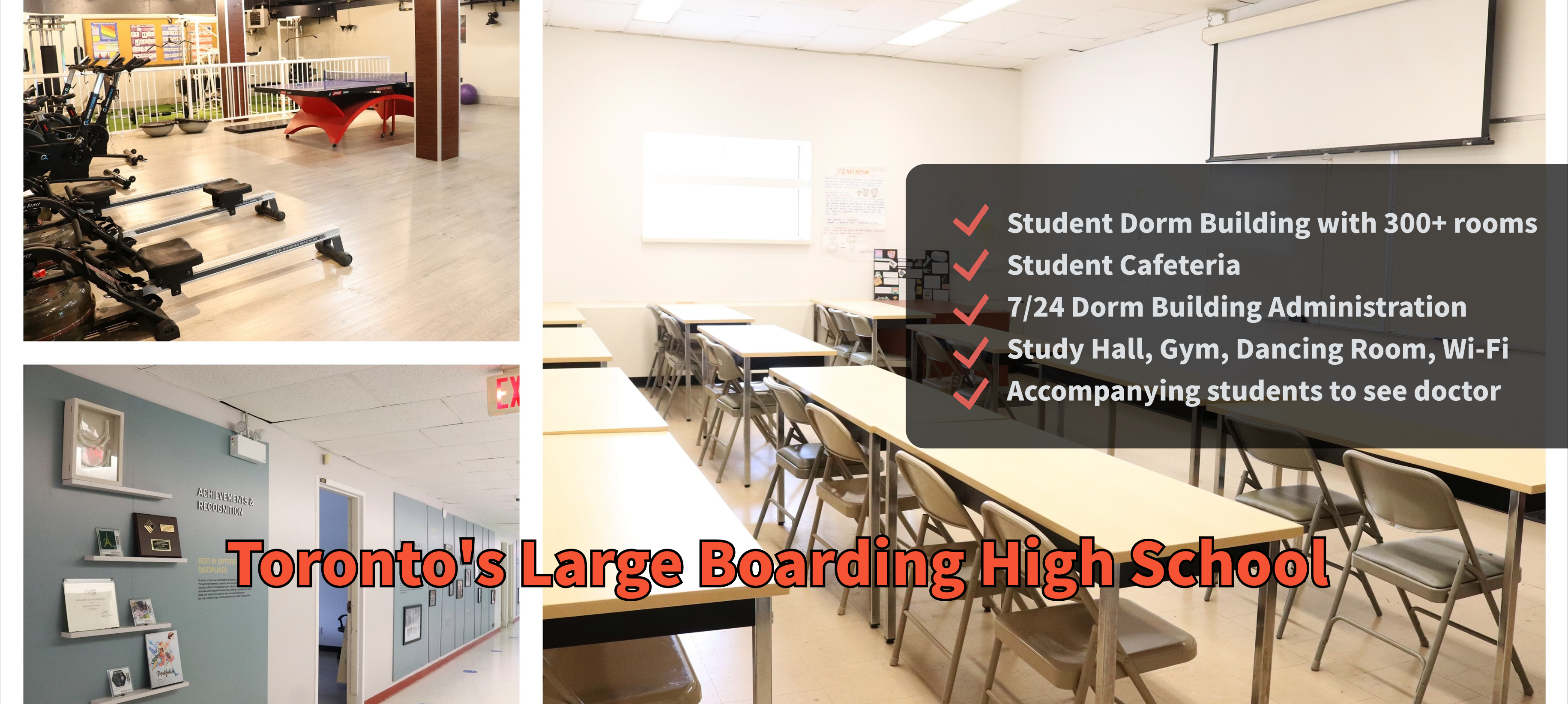 SuOn Features
Integration of Chinese and Western educational philosophy;
Draw the strengths and best qualities of the two systems to offset the weakness of each.
SuOn caters to the unique needs of Chinese students and provides a tailor-made comprehensive academic program for our learners.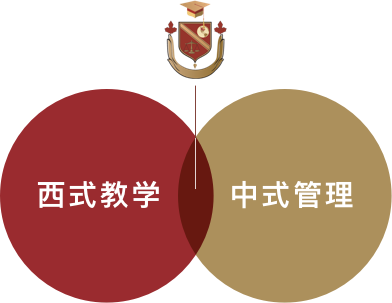 SuOn Advantages
Acknowledgment from the Consulate General at the People's Republic of China in Toronto for making tremendous contributions to Security and Wellness.

Has a large boarding capacity in GTA;

Graduates gain admissions from the world top 100 universities;

Won numerous academic competitions in various subjects;

Implements a strict study hall system.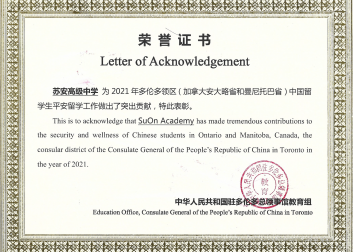 Success University Admissions
Successfully Admitted
Contact Us
We'd happy to hear from you.
Fill out the form below and we will get in touch within 24 hours.