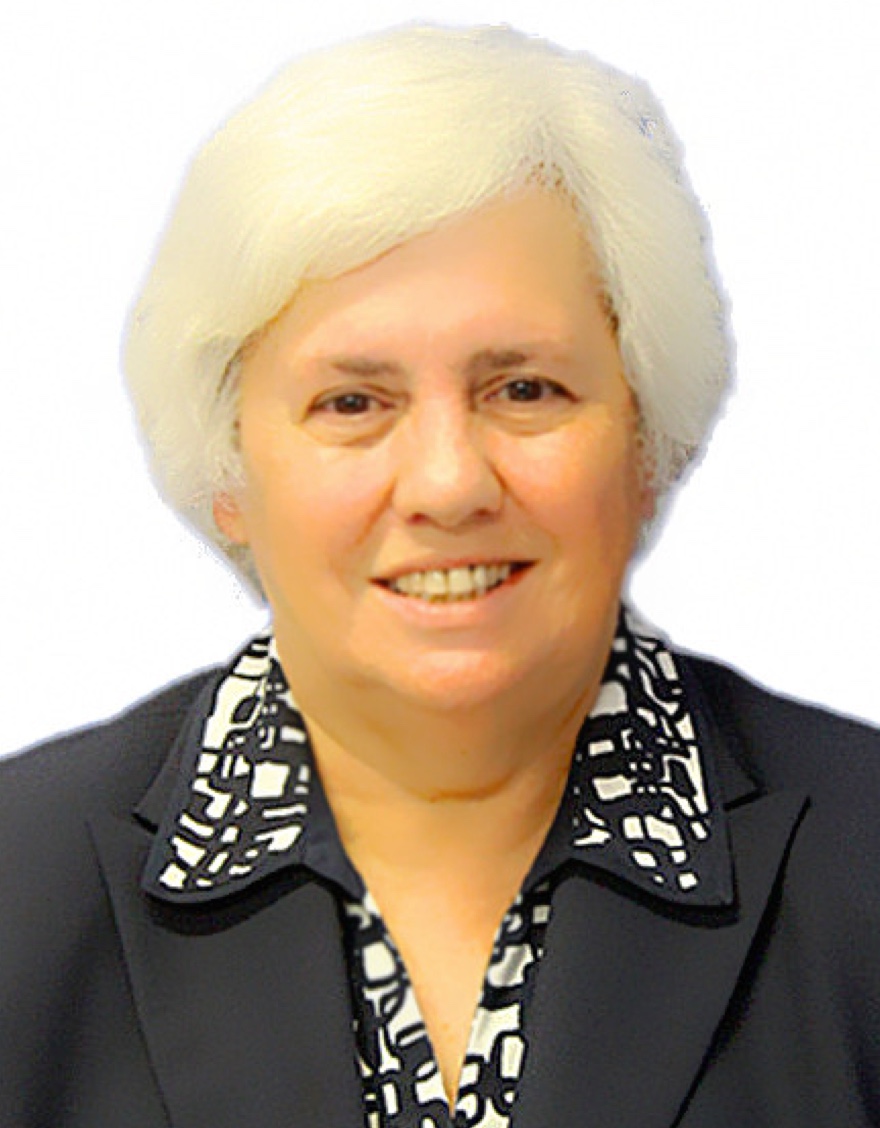 I would like to welcome you to Canada and SuOn International Academy. Our school mission is to provide you with the highest quality education and prepare you for your future. You will be well supported by our teachers, administration, and support staff. Our teachers have the highest respect for students and parents. They enjoy teaching their subject, motivating students, and making a difference in their lives. The quality of our classroom instruction is excellent. Relationships and interactions between students and teachers are positive and characterized by mutual respect. 
As students, your high academic achievement will be met through hard work, motivation, persistence, and self-confidence. You must challenge yourself academically and personally. At SuOn International Academy, education is not just about the acquisition of knowledge and skills; it is about respect, dignity, and compassion for self and others. As your principal, I will be here to support and guide you in your personal and academic challenges. We welcome your energy, gifts, and talents to our school community.  
As parents, your commitment and involvement is essential to the academic and personal success of your son or daughter. Students are more likely to be motivated and successful when you are actively engaged in supporting them. Together we can graduate responsible and productive global citizens with strong critical thinking and academic skills. Please don't hesitate to contact me with any concerns. 
Principal of SuOn Academy

Have questions?
We'd happy to hear from you.
Fill out the form below and we will get in touch within 24 hours.