Ontario Secondary School Curriculum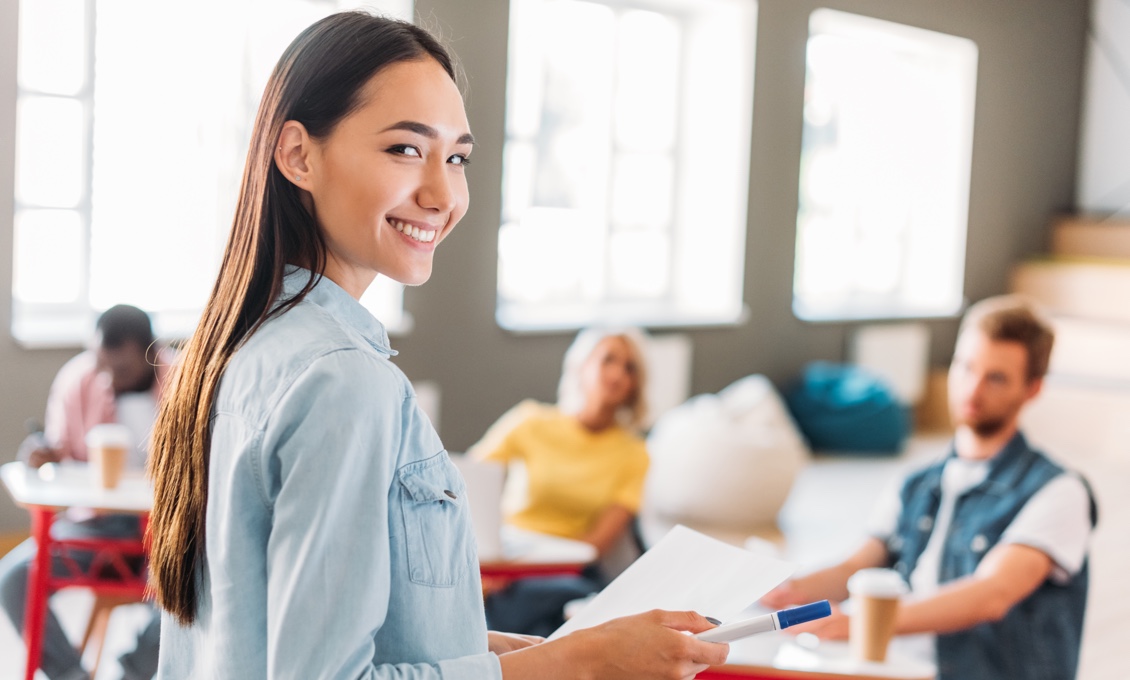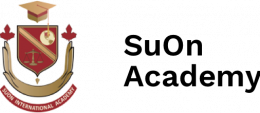 The province of Ontario is the most developed and educated province in Canada. More than half of the top 20 universities in Canada are located in Ontario. The Ontario secondary school curriculum is a well-designed curriculum that emphasizes high academic standards. Its education system is recognized worldwide. The characters and advantages are:
Courses at SuOn
Category
Course Name
Course Code
Grade
Credit
English
English
ENG2D
10
1
English
ENG3U
11
1
English
ENG4U
12
1
English As Second Language
ESLAO; ESLBO; ESLCO; ESLDO; ESLEO
10-12
1
Presentation and Speaking Skills
EPS3O
11
1
The Writer's Craft English
EWC4U
12
1
Mathematics
Principles of Mathematics
MPM2D
10
1
Functions
MCR3U
11
1
Functions
MHF4U
12
1
Calculus & Vectors
MCV4U
12
1
Data Management
MDM4U
12
1
Art
Drama
ADA2O
10
1
Drama
ADA3M
11
1
Visual Arts
AVI3M
11
1
Visual Arts
AVI4M
12
1
Science
Science
SNC2D
10
1
Physics
SPH3U
11
1
Physics
SPH4U
12
1
Chemistry
SCH3U
11
1
Chemistry
SCH4U
12
1
Biology
SBI3U
11
1
Biology
SBI4U
12
1
Science
SNC4M
12
1
Business
Introduction to Business
BBI2O
10
1
Financial Accounting Fundamentals
BAF3M
11
1
International Business
BBB4M
12
1
Business Leadership: Management Fundamentals
BOH4M
12
1
Social Science & Humanities
Raising Healthy Children
HPC3O
11
1

Nutrition and Health

HFA4U
12
1
Human Development throughout the Lifespan
HHG4M
12
1

Challenge and Change in Society

HSB4U
12
1
Canada & Global Studies
Civics and Citizenship
CHV2O
10
0.5
Canadian History since World War 1
CHC2D
10
1
World History since the Fifteenth Century
CHY4U
12
1
Canada: History, Identity, and Culture
CHI4U
12
1
Analyzing Current Economic Issues
CIA4U
12
1

Canadian and World Issues

CGW4U
12
1
The Environment and Resource Management
CGR4M
12
1
Career Development
Career Studies
GLC2O
10
0.5
Ontario Secondary School Diploma Advantages
The Canadian Education System is regularly ranked number one in the world for international students. Canada's education system does not have any centralized governance, instead the education system is the responsibility of each individual province. As a result of this there are some vast differences between education systems in each province.
The main advantage conferred by obtaining the OSSD is access to the best university and college programs in Ontario and the rest of Canada. Most post-secondary education institutions will require a valid and complete OSSD to consider application into their programs.
The mission of SuOn is to inspire students to improve their lives and expand their horizon through a lifelong commitment to learning, by empowering students to achieve their academic potential,  to build self-confidence, and to develop a global vision which embraces cultural differences and promotes cultural exchanges.
Ontario Secondary School Diploma Requirements
30 credits (18 compulsory + 12 elective)
40 hours of community service
Ontario Secondary School Literacy Test
Have questions?
We'd happy to hear from you.
Fill out the form below and we will get in touch within 24 hours.